Life at
Purusharthy Power
Personnel policies and systems are designed to be supportive for the growth and stability of the organization, so that we meet the business objectives. Emphasis is laid on continuous training and development of all our employees, so that the Company maintains a competitive advantage in the market place. PPIPL is constantly striving to improve the quality of work force through training, development and multi-skilling. The workmen and supervisors / engineers are encouraged to participate in problem solving, using technologies and taking decisions to improve the quality of their work and workplace. There is need-based training program for everyone as per the job requirement of the individuals.
What's behind the scenes?
Experienced Professional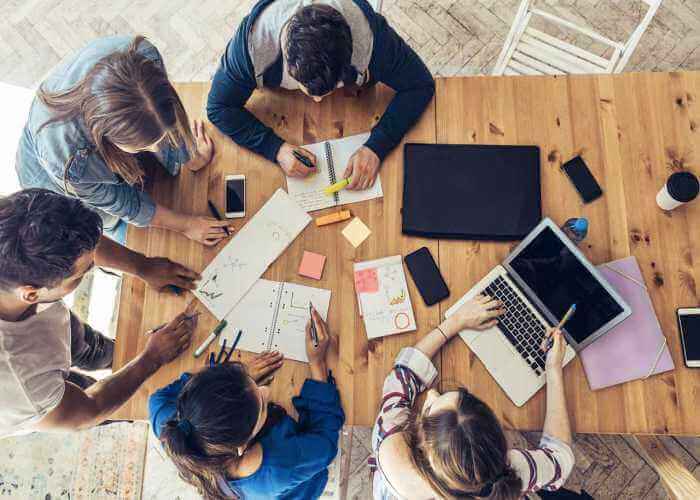 Entry Level Hiring
Campus Commune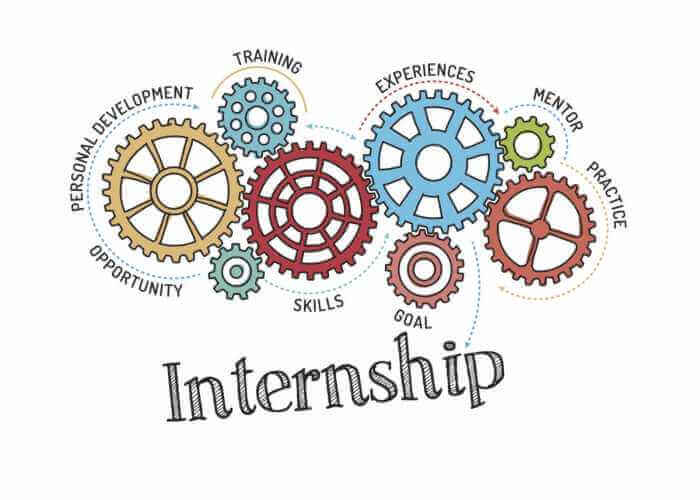 Internship
We are Hiring Now
1. Candidate must have atleast 1 year of electrical project experience.
2. Candidate must be Diploma/Degree in Electrical Engineering.
intrested candidate can sent CV at
[email protected]